Simple. Sustainable. Secure.

Offering a full-service onboarding experience, we take care of everything for you. It's just that simple.
Retailers across all categories can easily sell to tens of millions of customers in a fraction of the time as other marketplaces, all while upholding sustainable practices through every step of the product's journey.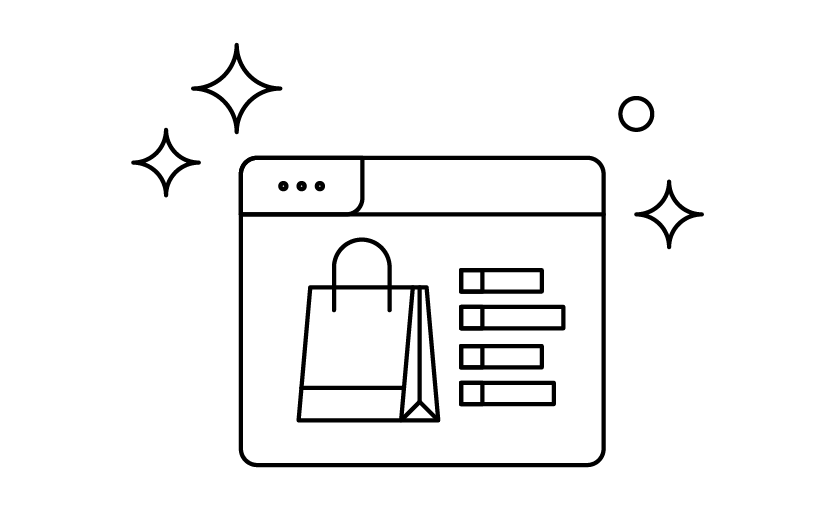 To sell instantly across the globe.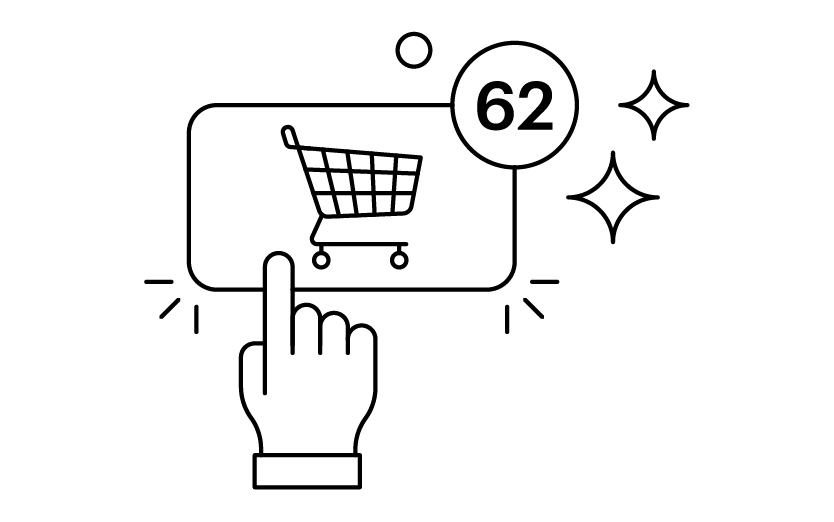 Via pre-integrated tools.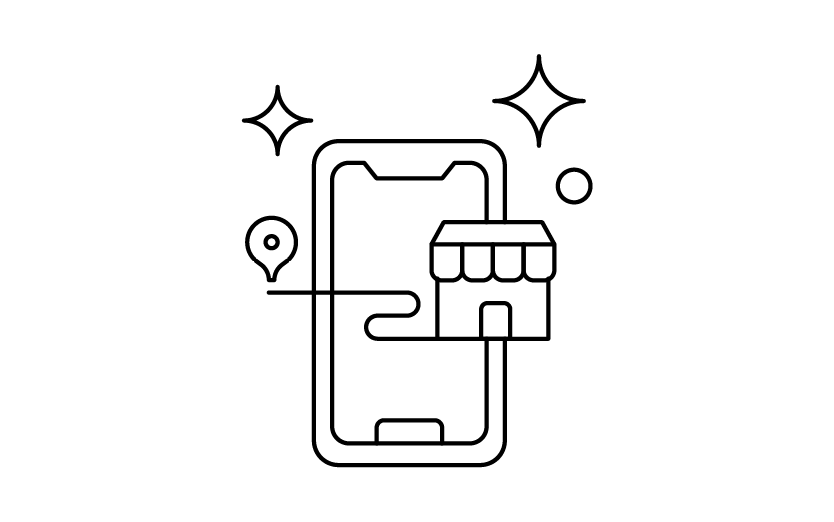 Directly from your store.
Without hurdles or limitations.
Your Complete eComm Toolkit

We streamline selling with features including pre-ordering, out of stock ordering,
integrated shipping, optional fulfillment, automatic inventory management, reporting dashboard, and more.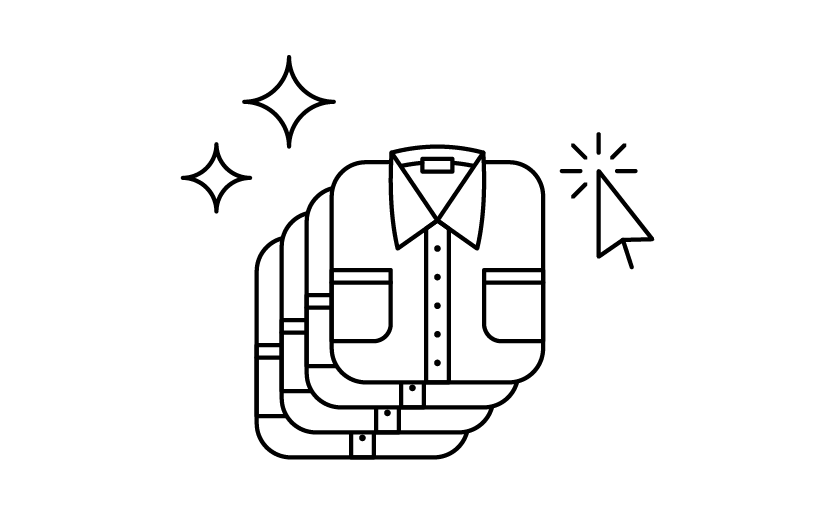 Easily import in bulk and control your assortment.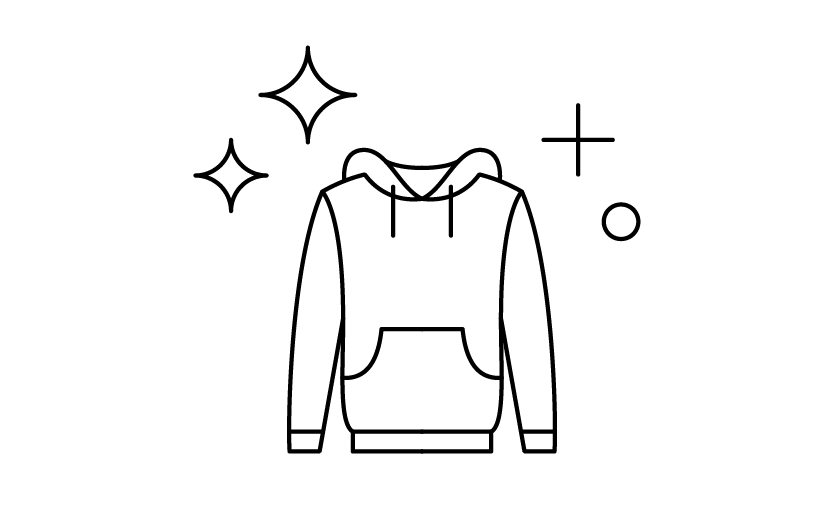 Add new items whenever you're ready, whatever category.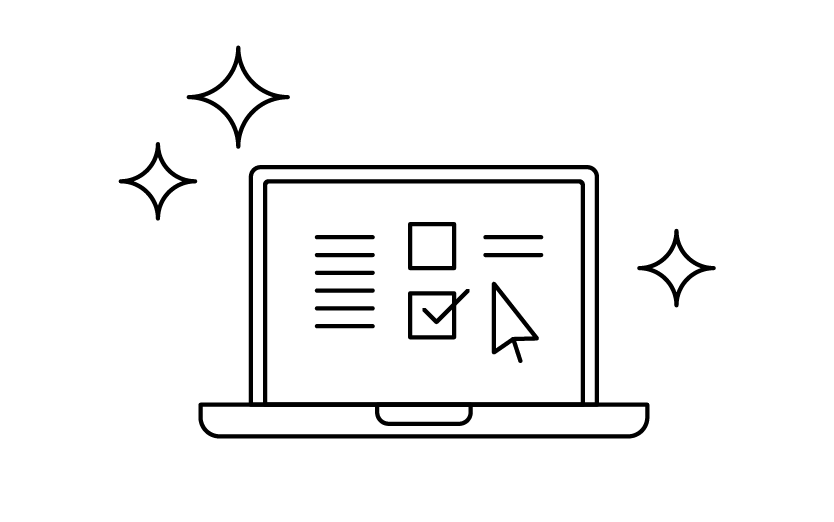 View and fulfill orders from Cerqular customers effortlessly.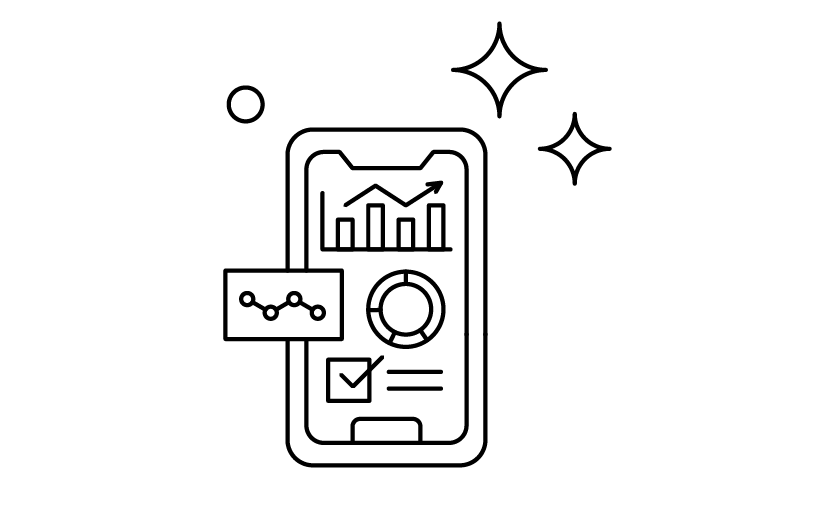 Gain insights on your store's performance, anytime, anywhere.
Sustainability As A Service

A horizontal global marketplace across all categories A-Z, with Cerqular, you choose what you sell and are poised to scale sustainably.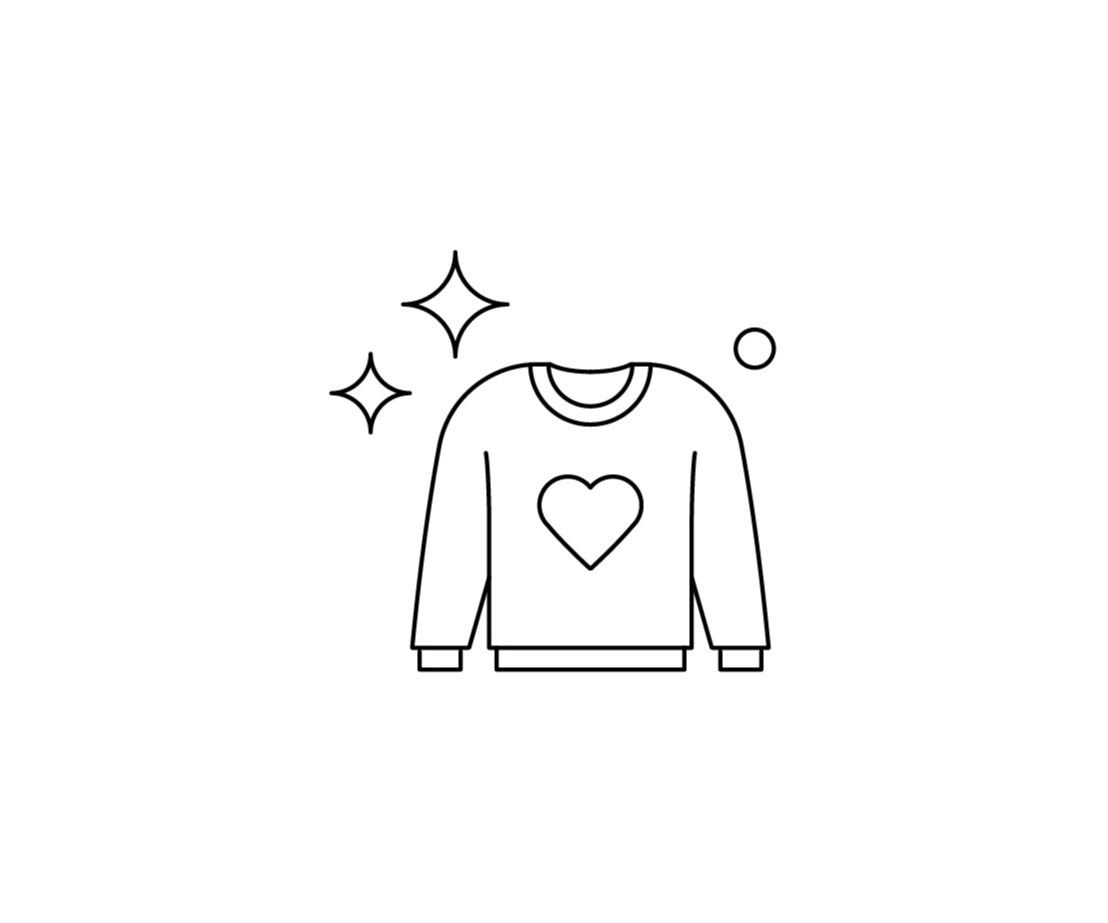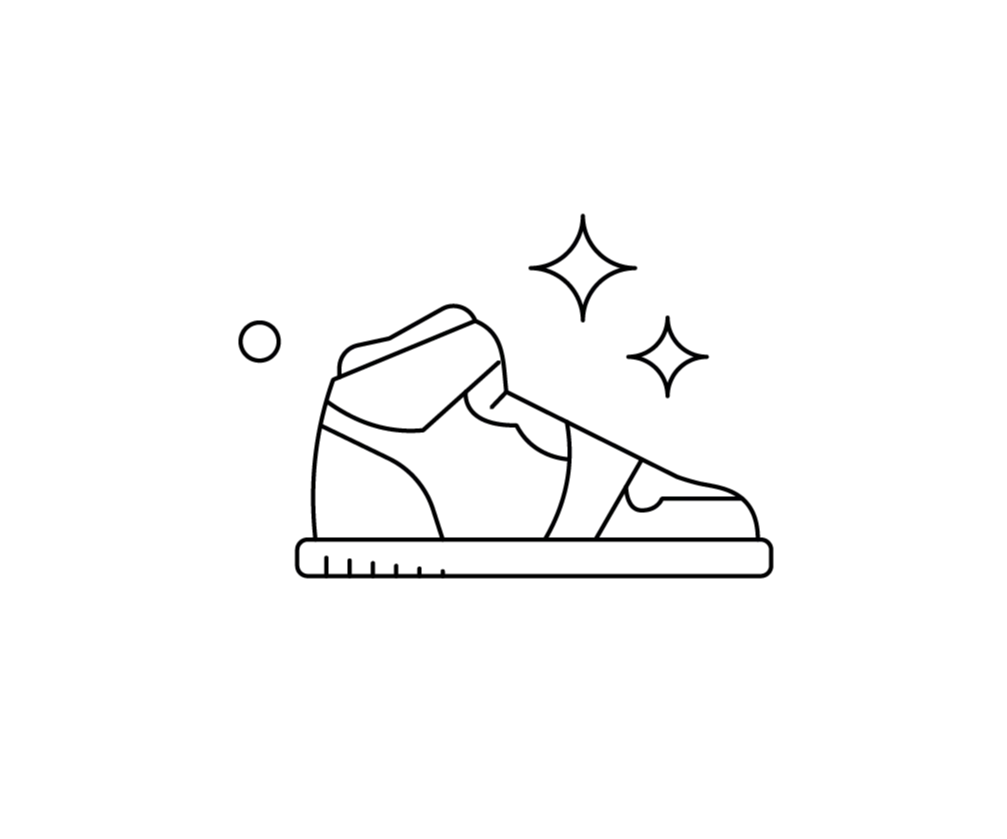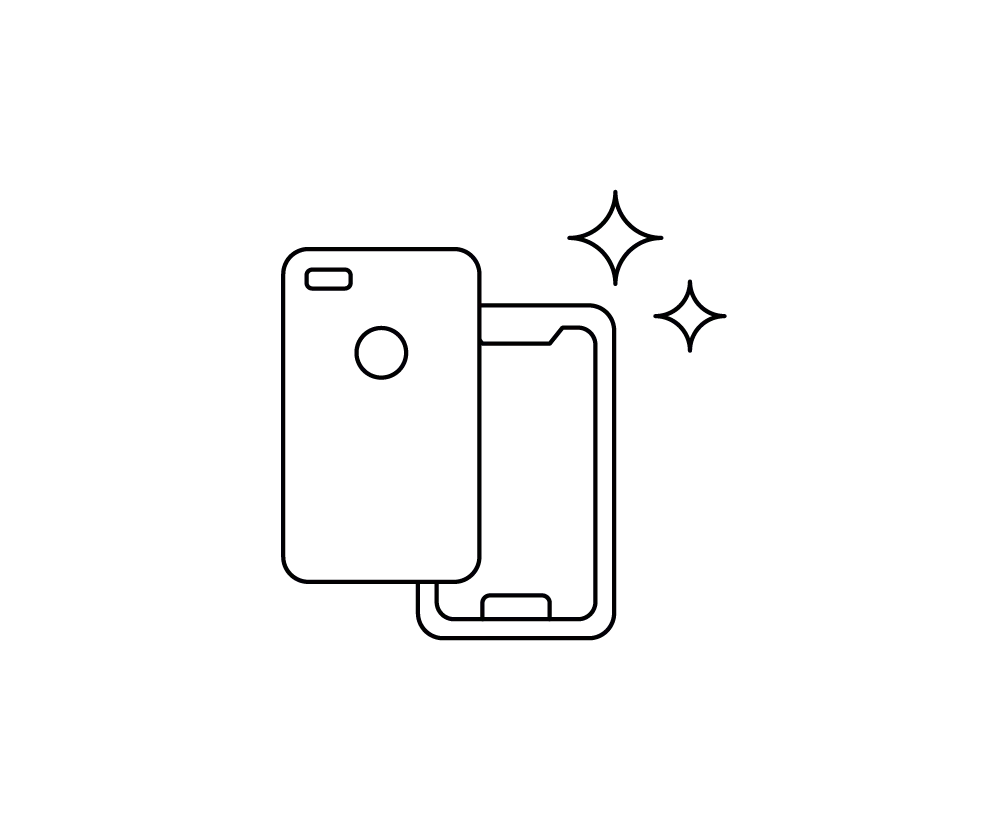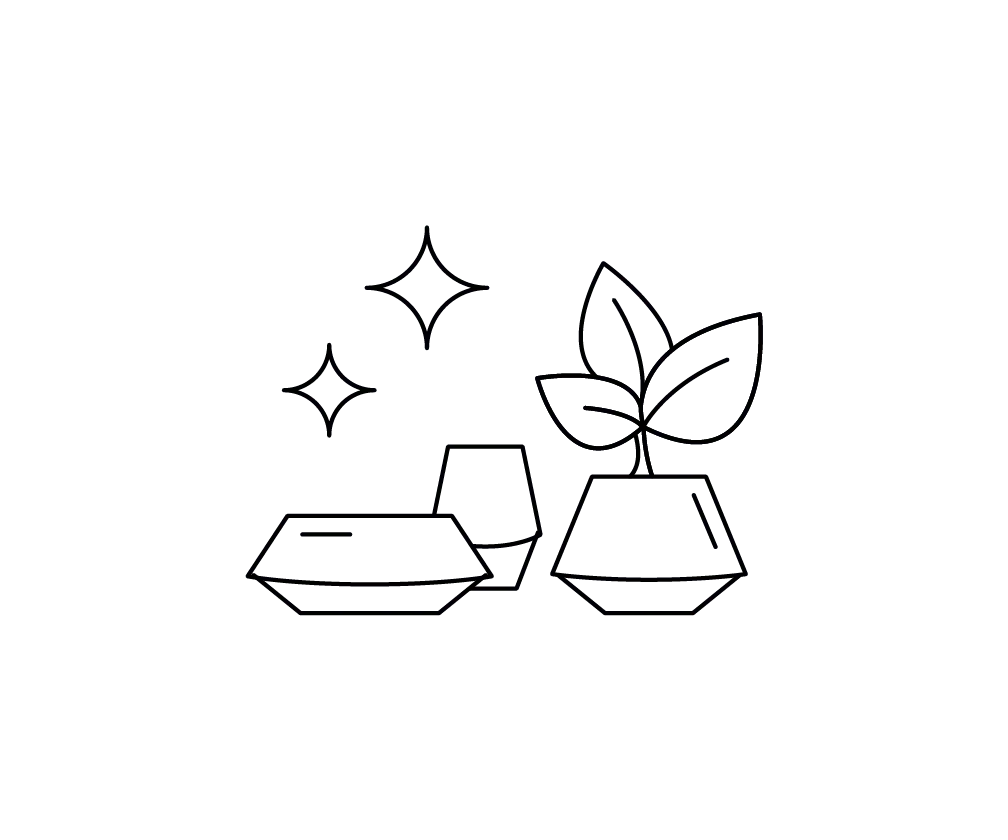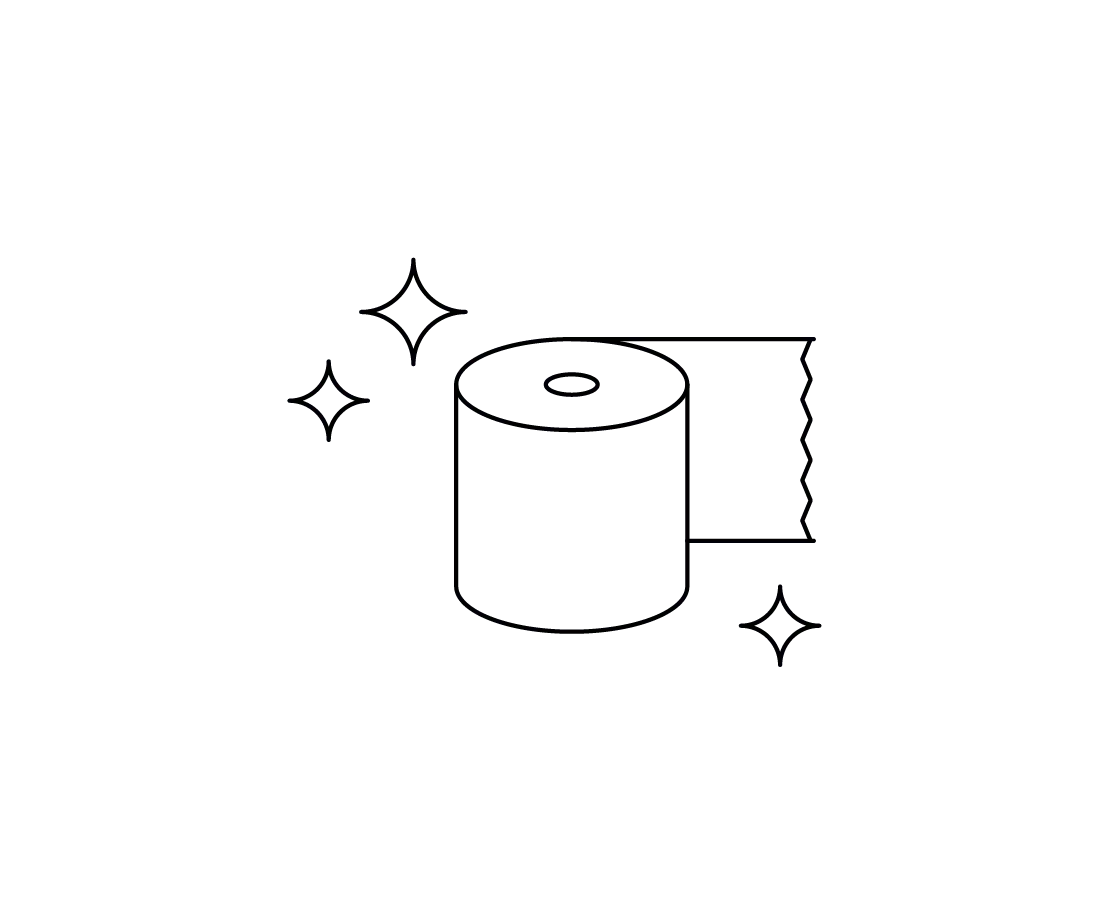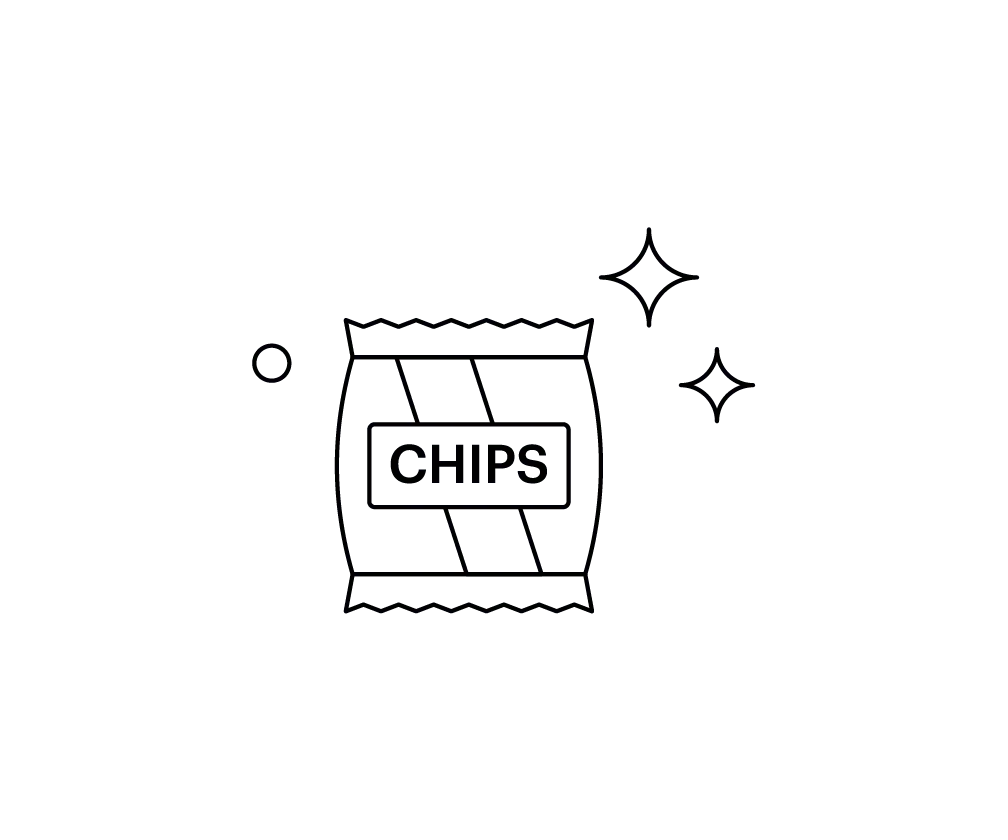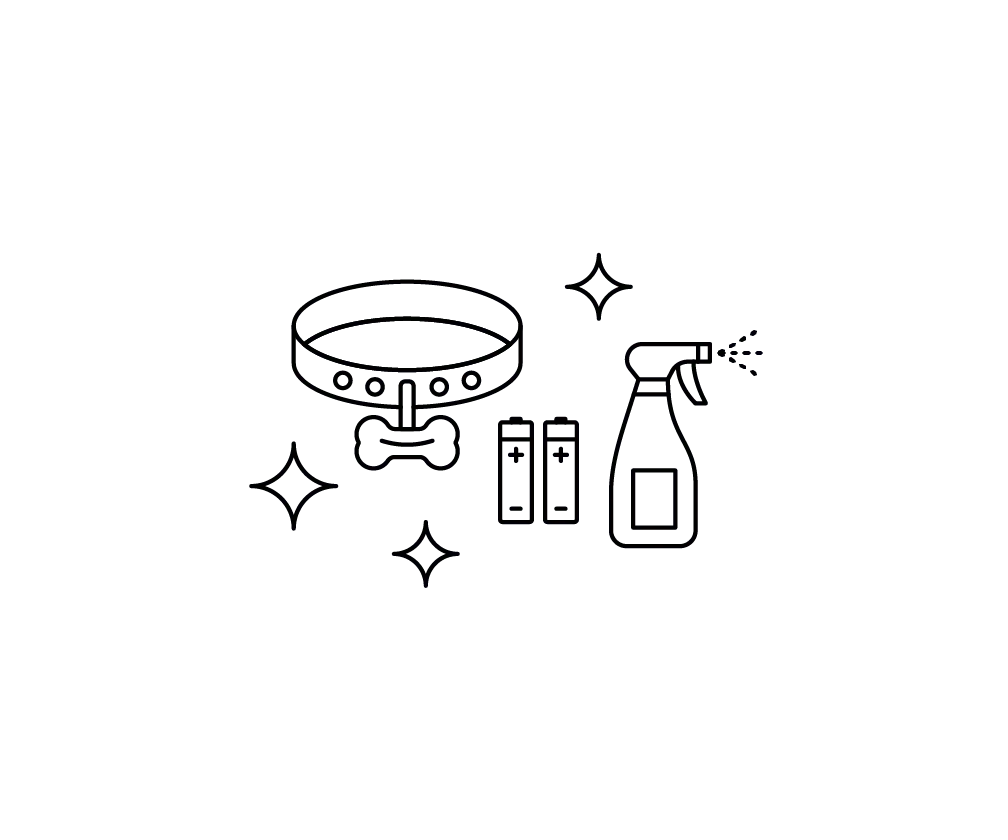 Sustainability comes in all shapes and sizes including selling new, upcycled, recycled, and vintage items. Sell with no limits.
Quick and easy set up and management, no lock-in period, low commission, and no ongoing fees. Our customer service team is your around-the-clock support so you can focus on growing, not troubleshooting. That's what Cerqular calls zero risk.
Pre-integrated With Most eComm Platforms

Your tech stack doesn't have to change. We integrate with it. Connect your storefront to Cerqular and our one way connector will automatically load product details, images, inventory, and more. Set up takes less than 10 minutes.





If you have a website with another provider, no problem. Contact us and we'll set up the relevant connector.
A Note From Our Co-Founder

"100% guilt-free online shopping experience. With 51% of total retail sales now occurring online, over 40% of which are on marketplaces, Cerqular's trajectory is unlimited. More than just a marketplace platform, Cerqular is propelled by unprecedented sustainability multipliers."
—David Friedrichs, Cerqular Co-Founder & Co-CEO
Why should I join Cerqular?

Cerqular is the new multi-seller marketplace platform for only verified brands selling verified sustainable products. Our platform is centered on the following:
Business friendly terms that gives you more profit & faster cash flow
A level playing field—all sellers compete fairly based on product characteristics rather than the lowest price
Connecting you with like minded passionate sustainable shoppers searching for what you have and happy to pay the fair price
Give you more ways to build a brand and connect with your customers on the platform
Where can I apply to be a seller?
Click here for a link to our new seller application. The application process is quick and easy and in 2-parts:
Part 1 is setting up your account, we ask that all sellers have a valid business or company please.
Part 2 is submitting products you would like to sell on cerqular along with documentation verifying claims and features of sustainability. We complete all seller and product applications within 2 days!
How do I set up my storefront?

Great question! We've put together a detailed guide for getting started on cerqular, including tips and tricks to maximize all the features of our platform. Click here.
You have complete flexibility over how you choose to manage shipments, which also means you have full responsibility over handling the costs. We strongly encourage sellers to partner with Sendle, our 100% carbon neutral shipping partner if you're in the USA or Australia. You're able to set your own rates based on the price or weight of the products, and can choose to offer international shipping based on regional or national pricing. All sellers are required to send out products within 3 days of purchase.
What is Sendle?
Sendle is a Certified B Corp that ships across the US and Australia with 100% carbon neutrality. We are proud to partner with them and strongly encourage you to use Sendle for your shipments.
It's an optional insurance add-on that your customers can select in check-out. Route+ helps you avoid any challenges with missing packages or late arrivals. They take care of any accidental mishaps along the way and comes at no extra cost to you.
What are the fees to join the platform?
There are no monthly fees - the only fee is a referral fee (commission) which only applies when you make a sale. So no sale, no fee - no fuss! The referral fee is 15% of the checkout value, excluding shipping. You will receive 100% of whatever you charge on shipping.
Just like other online marketplace platforms, sellers are responsible for any merchant transaction fees, for example: Credit cards, Afterpay, Zip, Sezzle.