The Largest and Fastest Growing Sustainable Ecosystem
Cerqular's curated shopping experience helps sustainable brands reach a global audience of conscious shoppers.
One Platform, Impactful Results
Cerqular is the only platform offering an end-to-end solution to sustainable brands all in one place.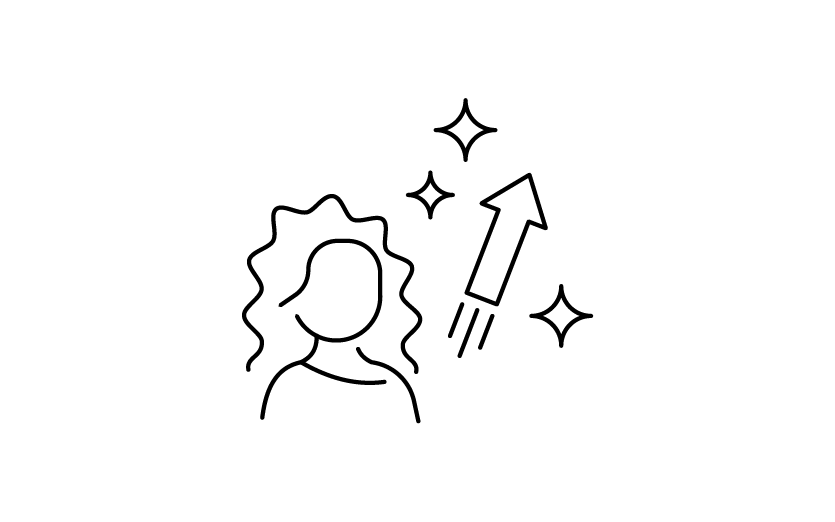 Access millions of people shopping on Cerqular and grow your customer base.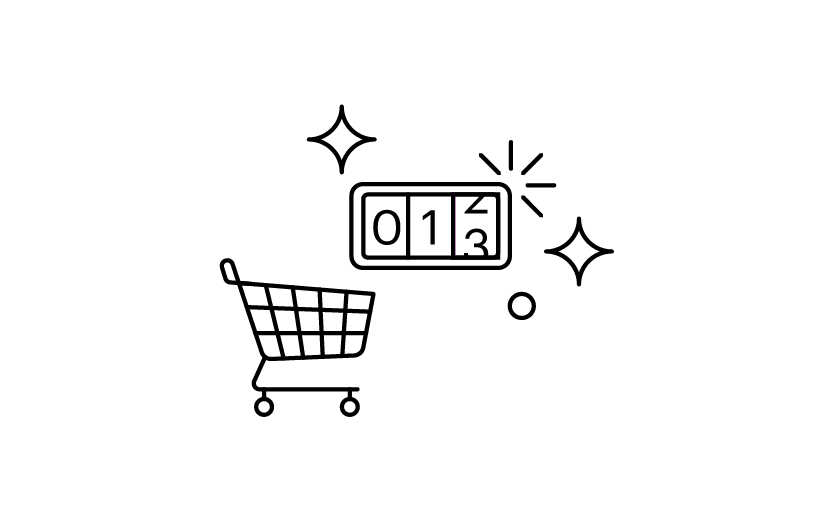 Achieve higher conversions and earn more revenue by selling on the largest sustainable marketplace.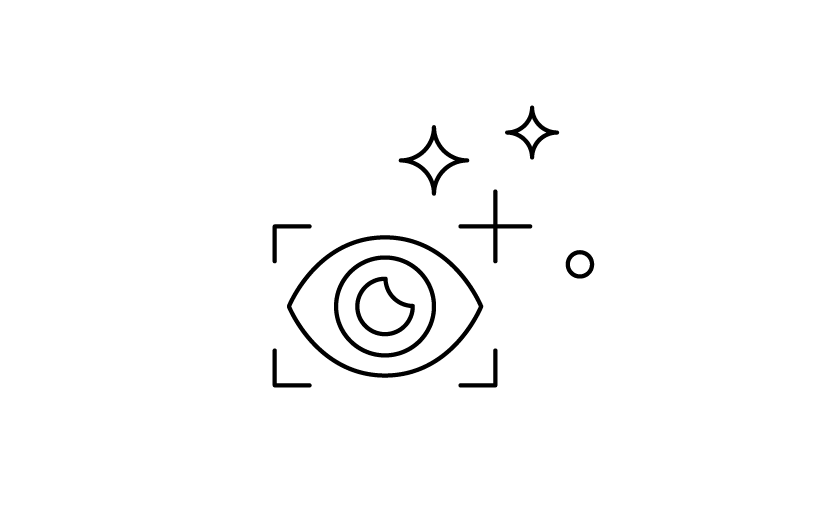 Experience increased brand awareness among consumers that shop online at Cerqular.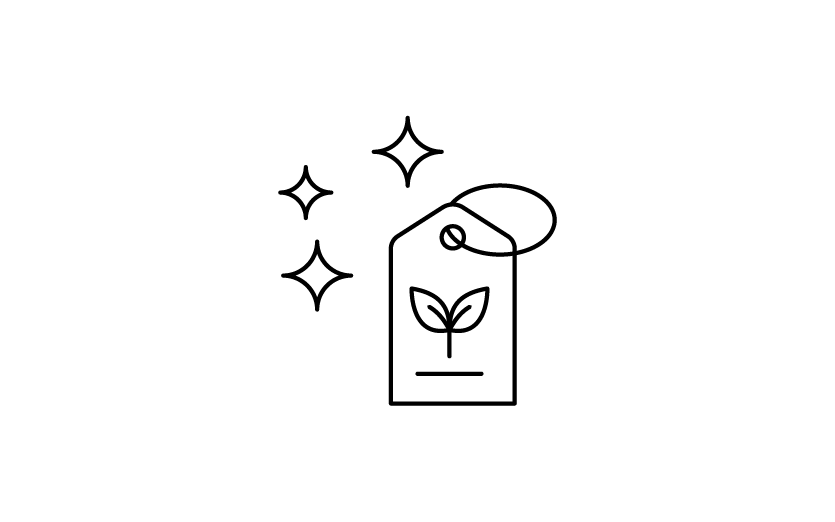 Improve Your Sustainability
Leverage our sustainable end-to-end fulfillment and 100% carbon-neutral shipping programs.
Join the Sustainable, Risk-Free Movement
No contracts,no membership fees, no set-up costs, no risk.
Online Sales Competitive Advantage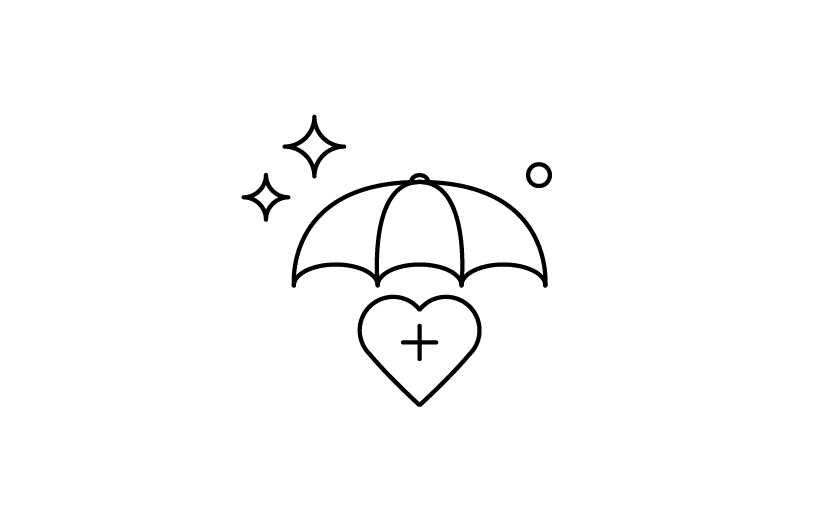 Enjoy generous seller benefits without the risk. Join Cerqular's commitment free platform and start selling risk-free.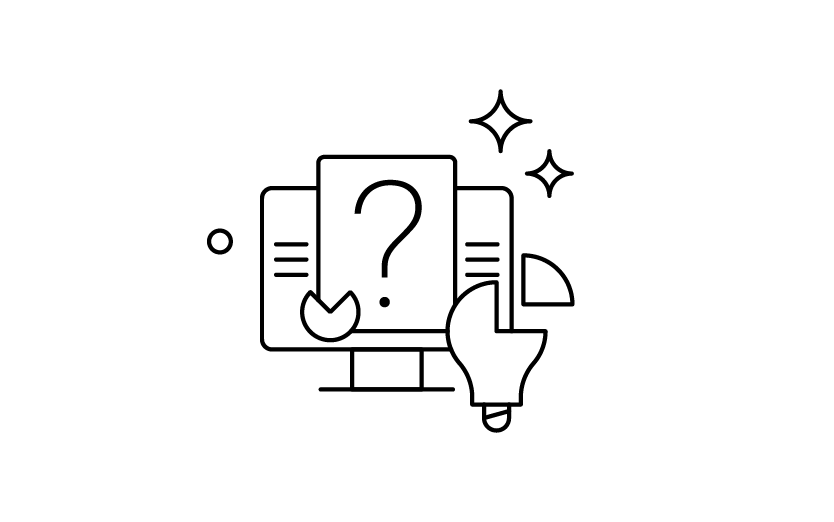 Leave the heavy lifting to us. We take care of the product listing, marketing, product tagging, customer service, and payment processing.
Experience complete control of what you sell, where you sell it, how much you sell, and where it's shipped.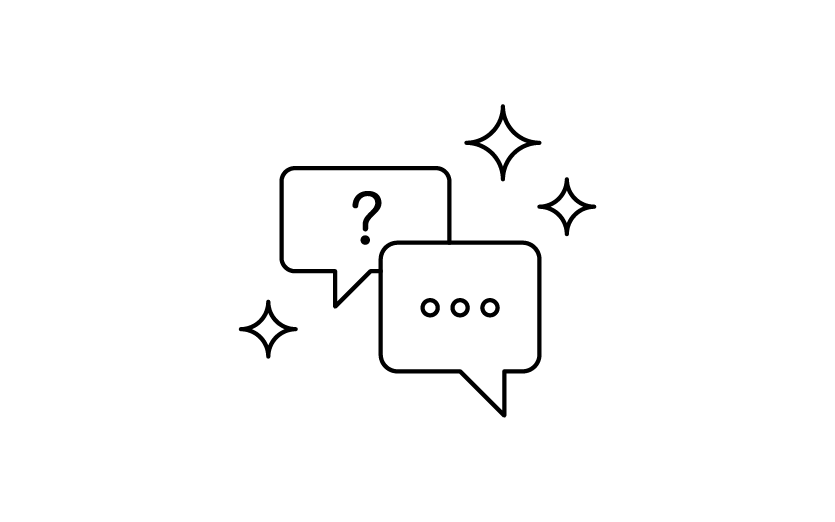 Feel confident knowing your personal account manager will help you get the most out of selling on Cerqular.
Get Up And Running In Minutes Not Days

We've made getting started fast and simple. Our turnkey process gives you full control without all the work and helps your business grow quickly.
What Our Sellers Have To Say About Cerqular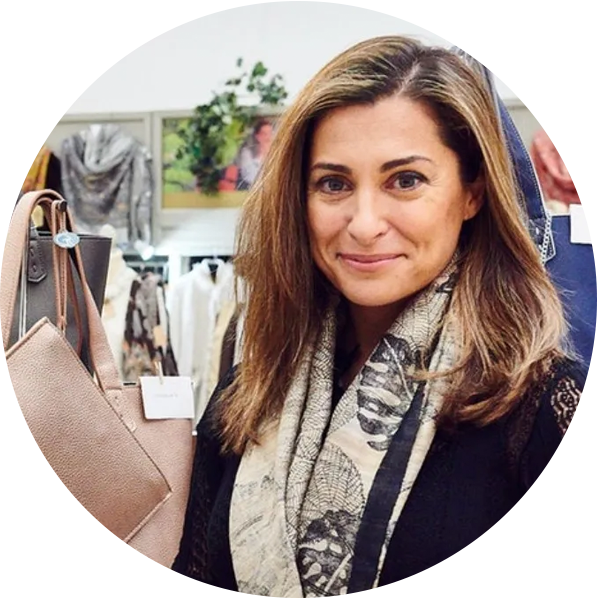 "Cerqular feels like the Rolls Royce of marketplaces and I feel very proud to have my brand represented on this platform. Aside from the unique value proposition it offers as 'THE go-to place for sustainable shopping across multiple product groups', the onboarding service I have received was second to none. The platform is not only technically flawlessly set up and easy to navigate, but the Cerqular customer service is also very responsive and efficient. This gives me as a seller a unique user experience."
—Giovanna Sessi-Knott, Founder, GSK BESPOKE DESIGNS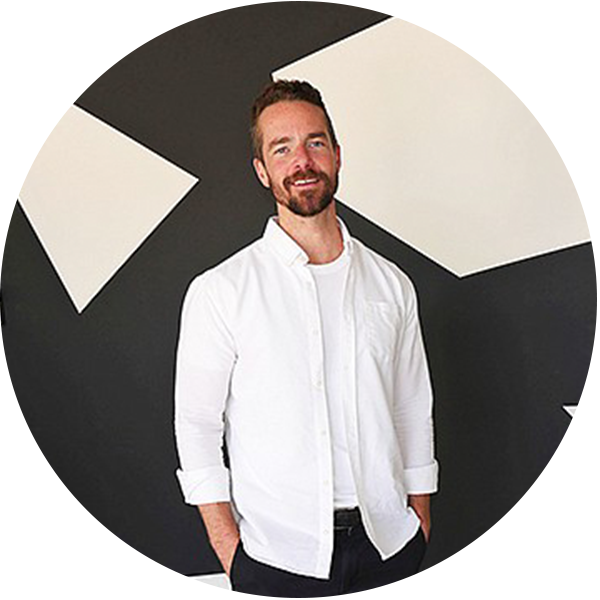 "My experience with Cerqular thus far has been nothing short of amazing! We are honored to be a launch partner with Cerqular and to be with a collection of brands that are working to a better future through amazing products. Furthermore, David and Janine are rockstars! It's clear that they have a strong vision for Cerqular… I'm in full support of Cerqular and am excited to be a part of such a great platform."
—Landon Nash, CEO & Founder, TACT & STONE